The Specialist
Dr. Joris van der Lugt
Doctor Joris van der Lugt (1976) has over 12 years of experience as an orthopedic surgeon and trainer in The Hague/Zoetermeer. He specializes in hip and knee replacements, as well as repair surgeries of these replacements. He has since made thousands of patients happy with a pain-free and active life. In 2022, he emigrated to Marbella, Spain to continue his practice in collaboration with Cenyt Hospital, Hospital Ceram and FlexClinics. In addition, he still works 4 days a month at FlexClinics in Utrecht.
Website
Marbella Sports and Orthopedics

MSO was founded with a simple but powerful mission: to help people get the most out of their joints and live life to the fullest. We offer an exclusive and high-quality service that allows patients to receive the best possible orthopedic assessments and treatments. Our team works closely with CostaSpine, an established medical practice on the beautiful Costa del Sol.

At MSO, we believe that every patient deserves personal attention and care. That's why we have a team of highly qualified orthopedic specialists who take the time to listen to each patient's concerns and needs. We use the latest medical technology and techniques to diagnose and treat a wide range of joint-related conditions, from arthritis and tendonitis to fractures and sports injuries.
Medical Tourism
Marbella - Utrecht

If you live in Spain and your health insurance is through the CAK (Central Administration Office), surgery is only reimbursed in the Netherlands. You can do the initial consultation in Spain and have the surgery done in Utrecht. After a week you may fly back to Spain with your new hip or knee.

If you have any questions or would like more information, please fill in the contact form at www.flexclinics.nl or on this website.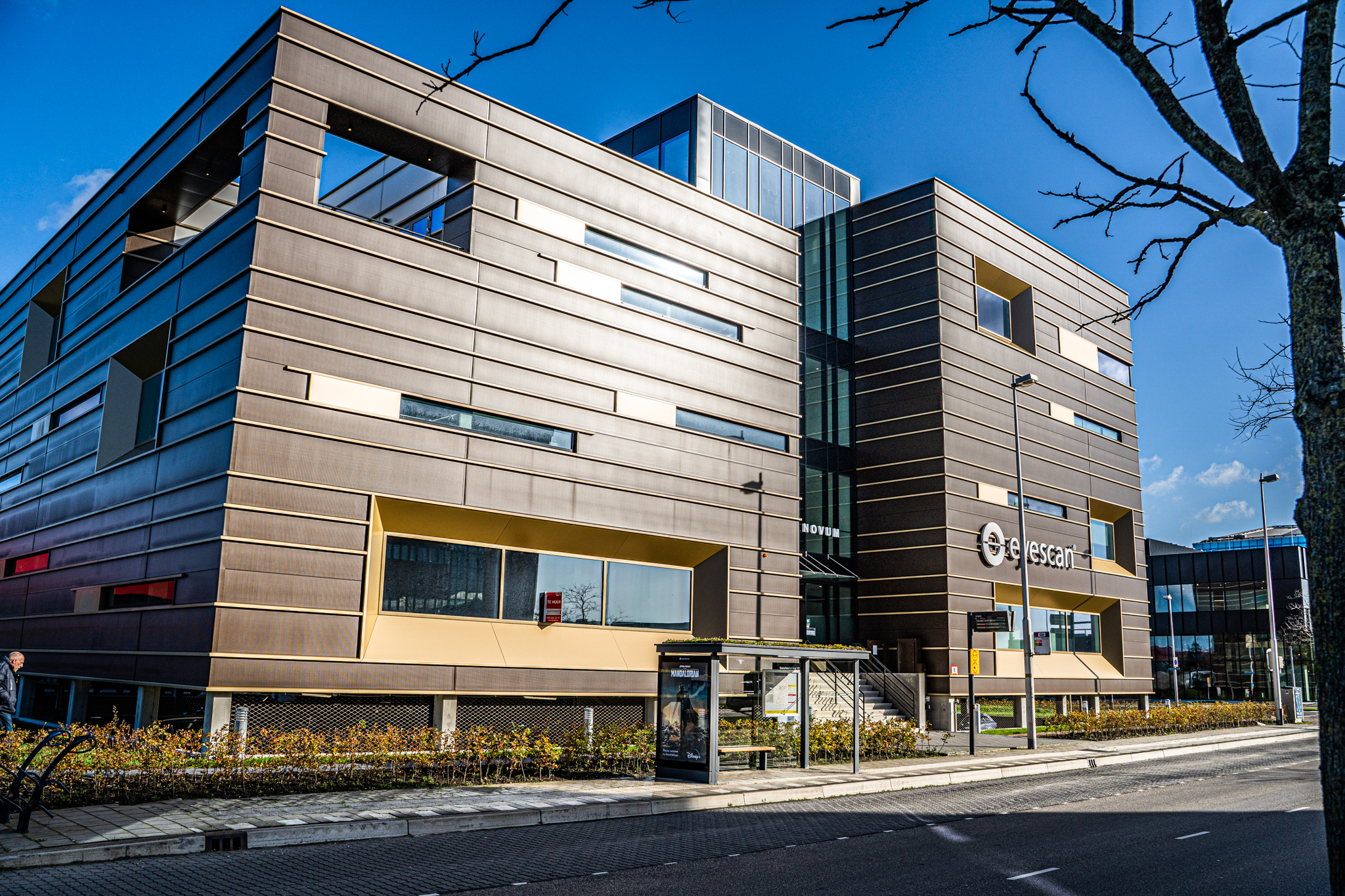 Medical Tourism
Utrecht - Marbella

Would you like to rehabilitate under the Spanish sun after your new hip or knee replacement?

The operation will be performed by a Dutch team. You will be assisted postoperatively by a Dutch or English physiotherapist. After at least one week you will fly back to the Netherlands, but of course you may stay longer with your partner or carer. A large part of the costs will be covered by your Dutch health insurance, but you will always have to pay a contribution yourself. But in return, you will have a relaxing rehabilitation and a fantastic holiday. The first consultation and the follow-up consultations can take place in Utrecht or Marbella.
Waiting times
Consultations
Utrecht: 1 to 4 weeks
Marbella: 1 to 2 weeks
Operations
Utrecht: 1 to 2 months
Marbella: 1 to 2 months
Consultations and operations
Consultation
If you are insured by a Dutch insurance company, the consultation will be reimbursed if you have a referral from your GP. Without this referral you will have to pay the consultation yourself.
Initial consultation Marbella: 150 euros
Follow-up consultation Marbella: 100 euro 
More information
Operations
Operations are covered by Dutch insurance.

More information
Appreciation on Lugt, J.C.T. van der, Centre for Orthopedic and Movement FlexClinics Orthopedics.
"Having been a surgeon myself for 30 years, I was extremely critical when my knee problems required surgery. All the orthopedic surgeons I personally knew well were now retired. After informing myself intensively, I ended up with colleague Van der Lugt in Marbella, working at the Ceram Hospital. The whole treatment went perfectly and I was operated on both knees lege artis. The whole procedure was extremely friendly and the reception at the Ceram Hospital very pleasant. The most important thing was and is that the treating doctors appeared to be knowledgeable and experienced. Highly recommended!"
Appreciation on Lugt, J.C.T. van der, Centre for Orthopedic and Movement FlexClinics Orthopedics.
"Van der Lugt is a sympathetic and competent doctor. He explained and reassured me. Everything went as he said it would. The reception in Flex Clinics was excellent. The accommodation was perfect. In the operating theatre, there was a good, cheerful atmosphere under the guidance of Mr van der Lugt. The operation went very well. People were satisfied. Both in the recovery room and in my room, Mr. van der Lugt showed great interest in my upcoming recovery. After just over 14 days I was walking again! Fantastic! Many thanks to Dr. van der Lugt! I wish him continued success!

Utrecht on 14 February 2022
Appreciation on Lugt, J.C.T. van der, Centre forOrthopedics and Movement Reinier Haga Orthopedic Centre
"Mr. vd Lugt was the ideal practitioner for me. Communicatively strong, sense of humour, never feeling rushed. He remembers personal details and shows that he is a 'people person'. He is also simply great at his job. Top."

Zoetermeer on 27 December 2021
Appreciation on Lugt, J.C.T. van der, Centre for Orthopedic and Movement FlexClinics Orthopedics.
"In mid-October I was operated on my knee by Dr. Van de Lugt at the Flexclinics in Utrecht. Dr. Van de Lugt is a good listener and discusses the possibilities in a very pleasant way. The operation went very well and the wound is now healing perfectly, partly due to the innovative way of attaching the stitches (ZIP line). In addition to Dr. vd Lugt, the Flexclinics have an excellent team that works together and provides excellent care in a relaxed manner. The aftercare by both Dr. v.d. Lugt and the team is also excellent. I am extremely satisfied.

Utrecht on 7 November 2021
Contact us by mail or phone